Less than three months old, Onix Plus has already faced some controversy (Photo: Leo Sposito)
Almost three months after its launch, the new Chevrolet Onix Plus has had a troubled track record, even with good sales.
In the period, there were two cases of fire, one in the factory yard in Gravataí, Rio Grande do Sul, and the other in the hands of an owner in the city of Mirador, Maranhão.
As a result, a recall of 19,050 units was called hastily and sales suspended for five days.
According to Chevrolet, the justification for the fires and the motivation for the recall was the calibration of the engine control module, which can lead to increased pressure and temperature in the combustion chamber, causing damage to the piston.
This condition can lead to block breakage, oil leakage and hot engine parts leading to fire.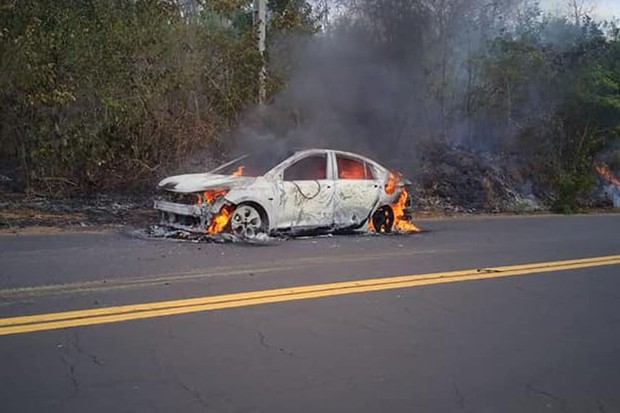 Chevrolet Onix Plus burns in Maranhão (Photo: News with Maritonio Dantas)
When everything seemed to be resolved, another problem arose. Back in the call, many customers began to report performance loss and increased consumption.
We heard owners from different regions of Brazil and all reported the exact same problem: According to them, the car was stronger before the recall and then weakened, especially in pickups and overtaking.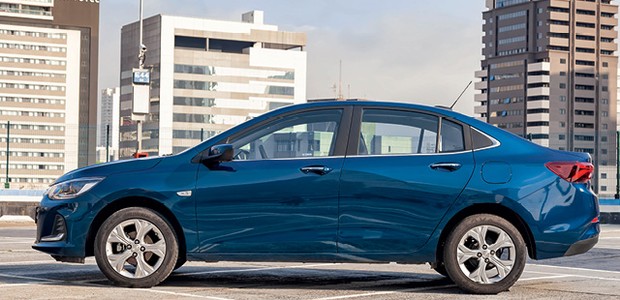 19,050 units have been recalled (Photo: Leo Sposito)
"What I noticed when I came back from the recall was that there was a visible power loss. I have traveled two thousand kilometers since then. The car was very light and now is tied, especially in overtaking and is no more than six thousand turns, "says Celio Amarante, owner of a Chevrolet Onix Plus LTZ 1.0 Turbo.
This change will only be noticeable to those who bought the car before the recall. "Anyone who buys later will be pleased, but it's not the same performance as when it was launched," he adds.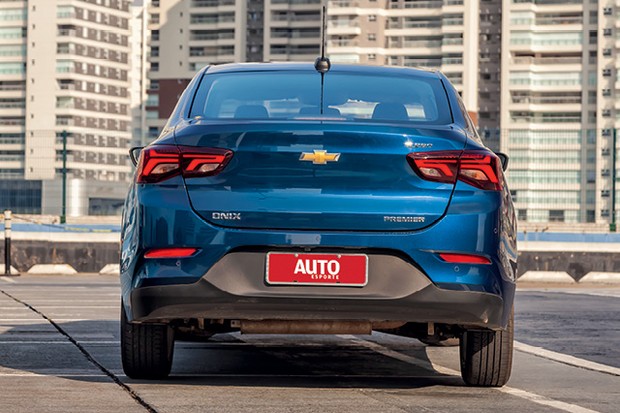 Owners have complained about the same problem (Photo: Leo Sposito)
On Onix Plus there is a new electronic injection control software and that was exactly the focus of the problem.
To perform the repair, an engine management update has been made to bring pressure and temperature levels to standard.
For mechanical engineer Roberto Bortolussi, some possibilities may have caused this difference in the before and after recall.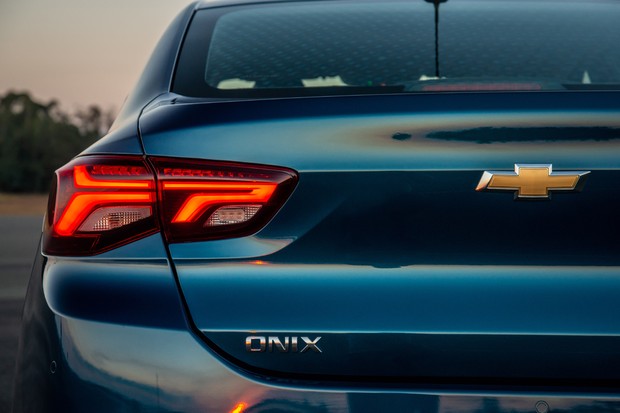 Onix Plus was launched this September (Photo: Press Release)
"The recall may have generated an adjustment to correct the point or points on the engine calibration map. If GM identified which region the fault might occur in, they changed the map of that region. If they did not identify, they may have created a new map with new fuel injection times. In both cases there may be power loss and increased consumption, "he says.
Bortolussi also points out that if this virtual breakdown of the block cited by GM were motivated by connecting rod disruption, they had to reduce power. But the engineer points out that he must have a very deep study with experts from the automaker, because only they will really say the reason for this difference.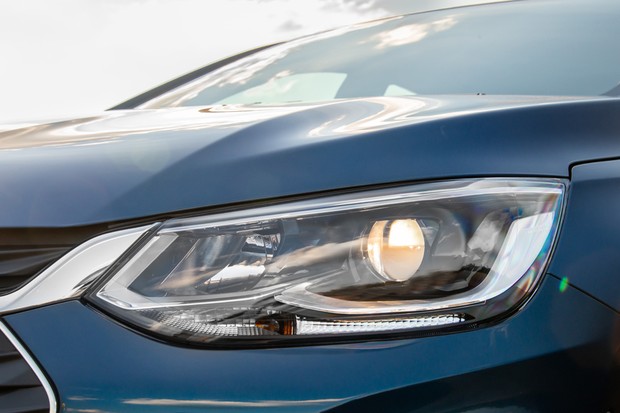 Since launch, Onix Plus has sold 16,866 (Photo: Press Release)
Rubens Venosa, Self-Sport Technical Consultant, complements this issue. He comments that the Chevrolet 1.0 turbo engine is designed to receive high quality fuel, but this is not the case with Brazilian fuels and cites the detonation of fuel.
"The detonation phenomenon is caused by low-octane adulterated fuel, which is common in Brazil, causing the mixture to explode ahead of time. Probably the poor quality fuel was one of the causes of this damage to the engine that generated the fire, "says Venosa.
Chevrolet Onix Plus is sold in twelve versions (Photo: Press Release)
Autoesporte contacted Chevrolet do Brasil, which said it had not received any complaints about the problem, so it cannot comment on the case as there is nothing official.
However, customers who contact Autoesporte assured that they have made an official complaint with the company by sending proof of calls and email.
. (tagsToTranslate) news (t) news (t) Chevrolet (t) Onix (t) onix plus