Lucasfilm unveiled some concept art from Chapter 7 of "The Mandalorian," which arrived at Disney + along with the premiere of "Star Wars: The Skywalker Rise" in theaters.
Remember that the first season will be concluded this Friday, December 27th.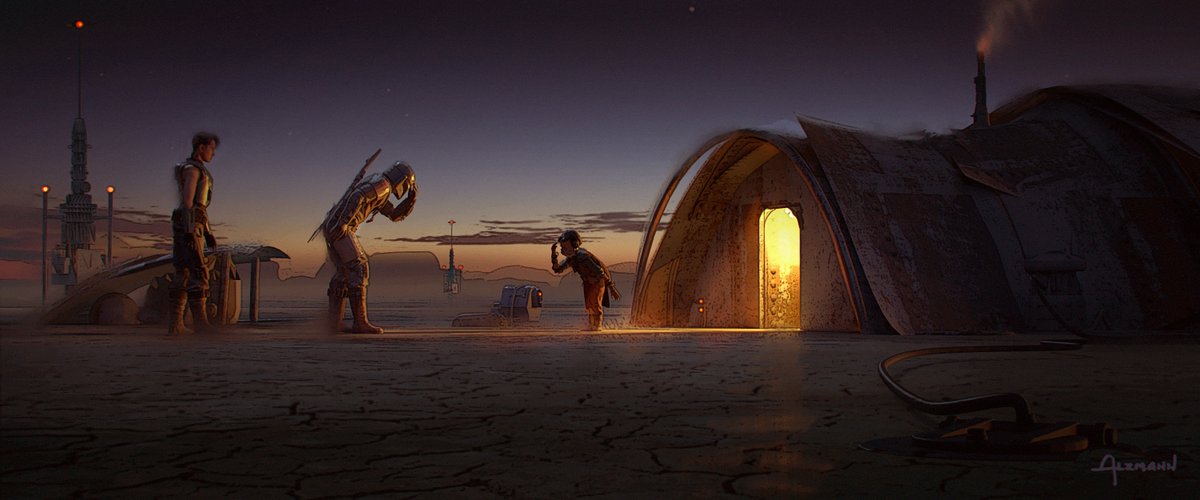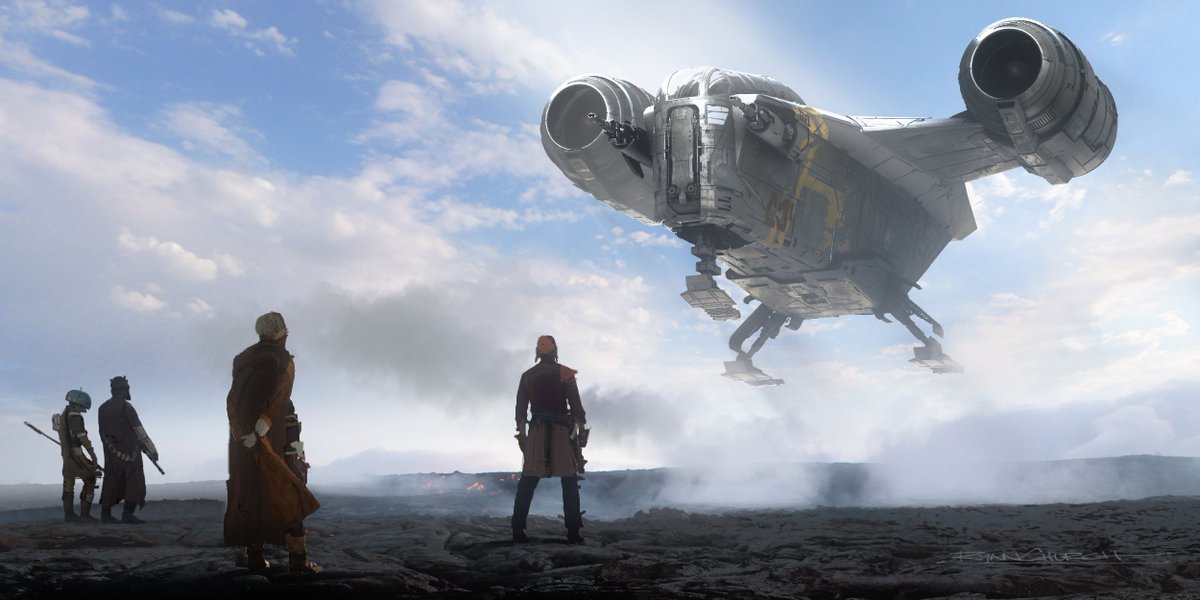 "Following the stories of Jango and Boba Fett, a new warrior emerges from the Star Wars universe. The Mandalorian takes place after the fall of the Empire and before the emergence of the First Order. We will follow the journey of this lone gunman in a far-off location in the Galaxy, far from New Republic authority. "
The Mandalorian is on display and will have eight episodes in the first season. The long-awaited series was created by Jon Favreau (Mogli: The Wolf Boy, Iron Man) and has an estimated budget of $ 100 million.
The cast features Pedro Pascal, Gina Carano, Nick Nolte, Giancarlo Esposito, Carl Wheaters, Werner Herzog and Emilly Swallow.