The plans that the company calls "sustainable development" seek to optimize resources and reduce expenses (Photo: Disclosure)
Nissan has launched a resource optimization and sustainable development plan that is expected to extend until 2023. In an official statement, the company expects to extend its operating profit margin by up to 5% and increase its market share by 6%.
"Our transformation plan aims to ensure steady growth instead of excessive sales expansion. We will now focus on our key competencies and optimize the quality of our business, maintaining financial discipline and focusing on net revenue per unit. , for profitability. This strategy coincides with the restoration of a culture defined as 'Nissan-ness', for a new era ", says Makoto Uchida, Nissan's CEO.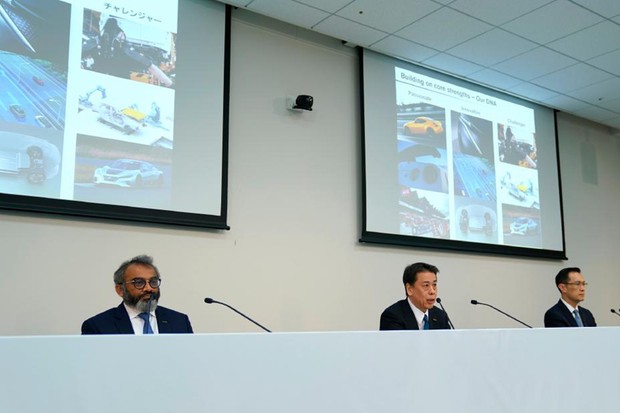 The ProPilot system is expected to be introduced in 20 models in more than 20 countries by 2023 (Photo: Disclosure)
According to Nissan, the plan is focused on two pillars of the company: a good reputation in the technology industry and a cultural transformation that has been taking place in recent years. With this, the company plans to reach an utilization above 80% of the factories' potential and reduce its vehicle portfolio from 69 to 55 models (a 20% cut).
In addition, the company plans to close its factory in Spain and Indonesia, in addition to leaving South Korea, focusing on countries and regions where the brand has more strength, such as China, Japan and North America. There are no specific plans for Europe, South America and East Asia.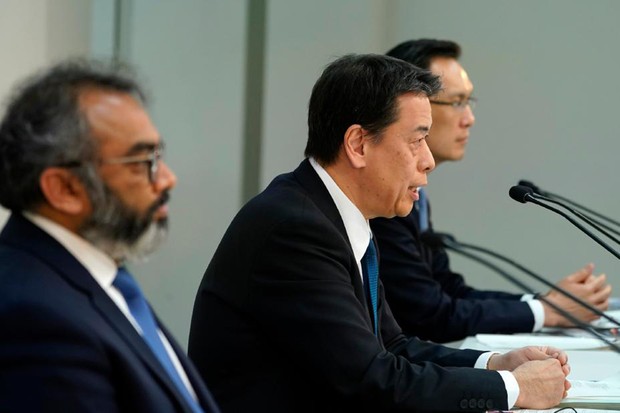 Models like Kicks and Frontier are on the list of new brand launches for 2022 (Photo: Disclosure)
As a result, Nissan expects to reduce its expenses by R $ 15 billion, which will allow it to focus on models in the C and D segments, in addition to electric and sports vehicles. The brand already has plans to launch 12 models in the next 18 months.
A promotional video shows the cars that must be introduced or modified by 2022. Entitled "Nissan Next: From A to Z", the video features 12 vehicles: Ariya, Armada, Frontier, Kicks , Navara, Note, Pathfinder, Qashqai, Rogue, Terra, X-Trail and the Z sports.
See the changes disclosed in full:
– Resize production capacity by 20%, to 5.4 million units per year, considering an operation with a standard shift
– Achieve an installed capacity utilization rate above 80%, making operations more profitable
– Reduce the global product line by 20% (from 69 to less than 55 models)
– Decrease fixed costs by approximately 300 billion yen
– Intention to close the Barcelona factory in Spain
– Consolidate production in North America around key models
– Closure of production facilities in Indonesia and concentration on the factory in Thailand as the only production base in Southeast Asia
– Resource sharing by Alliance partners, including production, models and technologies
– Focus on key operations in the Japan, China and North America markets
– Take advantage of Alliance resources to keep Nissan's business at an appropriate operational level in South America, Southeast Asia and Europe
– Exit South Korea, discontinue the Datsun operation in Russia and streamline operations in some Southeast Asian markets
– Focus on key global model segments, including optimized vehicles from segments C and D, electric vehicles and sports cars
– Launch 12 models in the next 18 months
– Expand the presence in electric vehicles and electrically powered cars, including the e-Power system, estimating to sell more than 1 million electrified units per year until the end of fiscal year 2023
– In Japan, launch two more electric vehicles and four more vehicles equipped with the e-Power system, increasing the electrification rate to 60% of sales
– Introduce the advanced ProPilot driving assistance system in more than 20 models in 20 markets, with a target of more than 1.5 million units annually to be equipped with this system by the end of fiscal year 2023.