Director Todd Phillips released unpublished behind-the-scenes photos of "Joker," a movie that hit $ 1.036 billion worldwide last weekend.
Check it out below: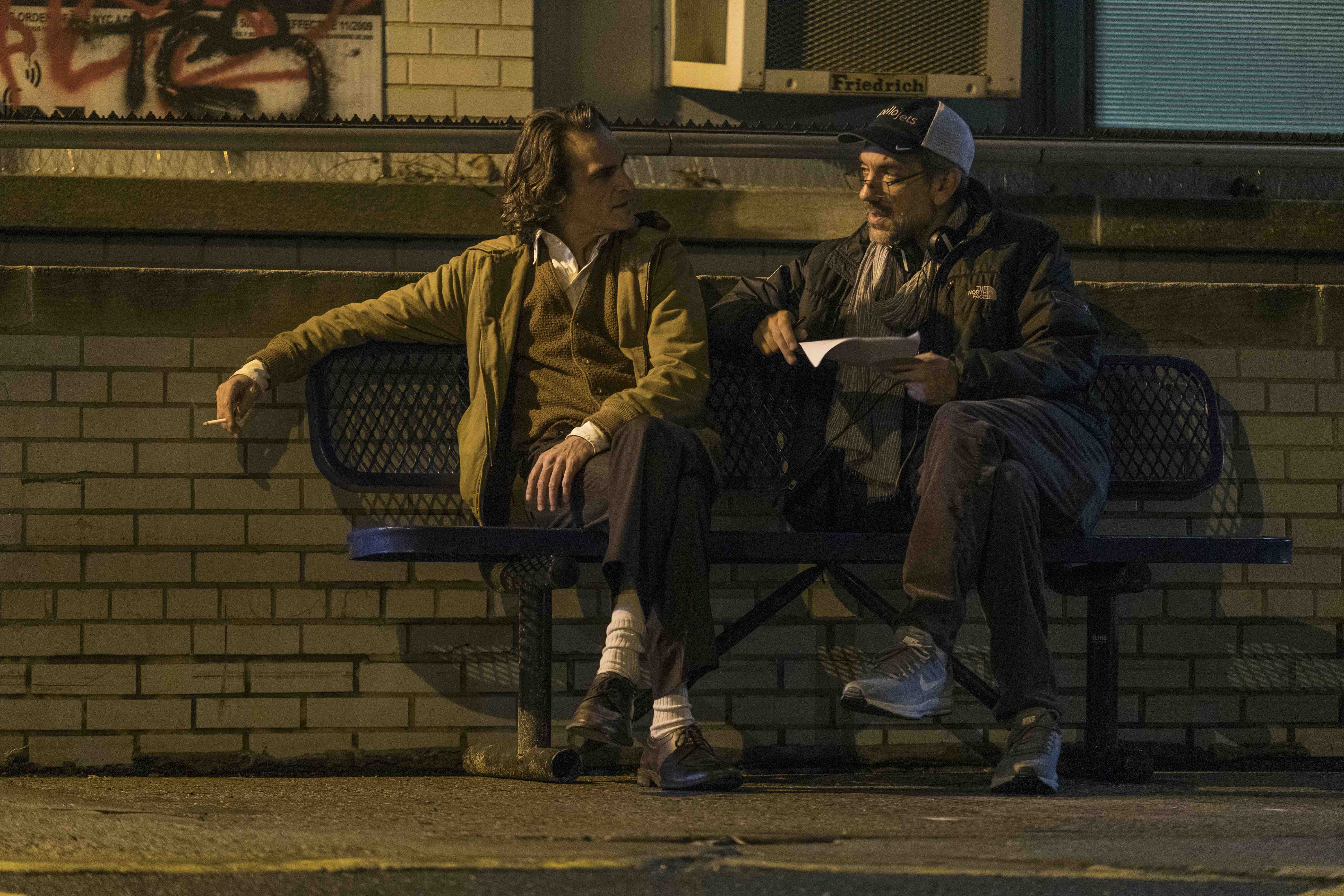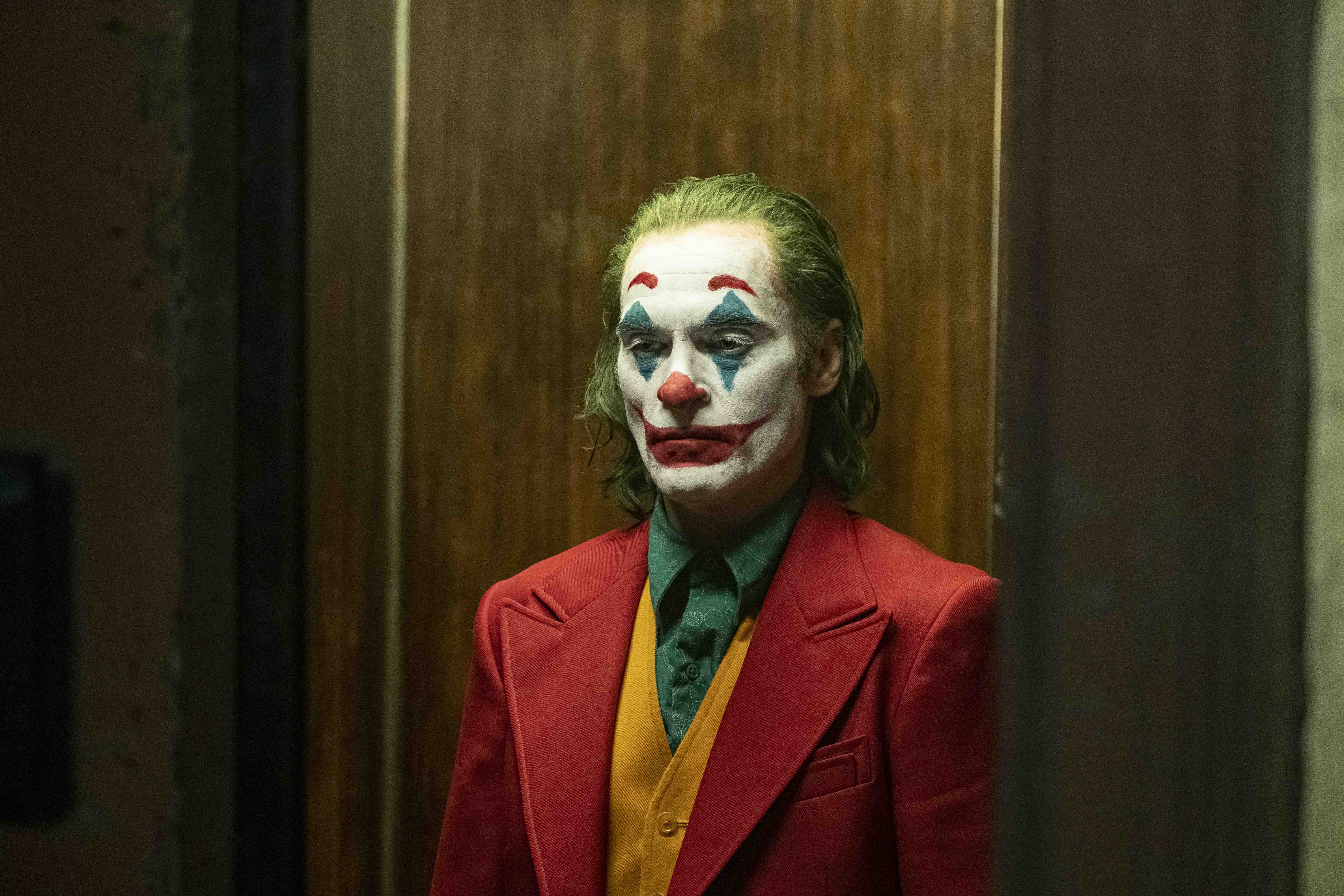 Arthur Fleck (Joaquin Phoenix) works as a clown for a talent agency and has to attend a social agent every week because of his known mental problems. After being fired, Fleck reacts badly to the mocking of three men in the subway and kills them. The killings start a popular movement against the Gotham City elite, of which Thomas Wayne (Brett Cullen) is his biggest representative.
Joker is in theaters, and has already become the biggest box office for an R-rated production in all of history.
In the direction, we have Todd Phillips, while Joaquin Phoenix, Robert De Niro, Zazie Beetz, Brett Cullen, Shea Whigham, and Marc Maron make up the main cast.