The future of sustainable mobility depends on battery recycling (Photo: Press Release)
Oil brings great risks to the environment in all its phases, from extraction (with the risk of ocean pollution when oil is taken offshore) to consumption (and its emissions of polluting gases such as CO2).
In addition, this type of fossil fuel is not considered a renewable energy source and could exhaust its sources in a few decades. The problem is that humanity's dependence on oil is still very high, mainly because it is the main raw material for gasoline, diesel and kerosene.
Cars account for 25 percent of global pollutant emissions, according to a report by the United Nations. And the main alternative for these rates to be drastically reduced is in lithium-ion batteries, whose development earned the 2019 Nobel Prize in Chemistry.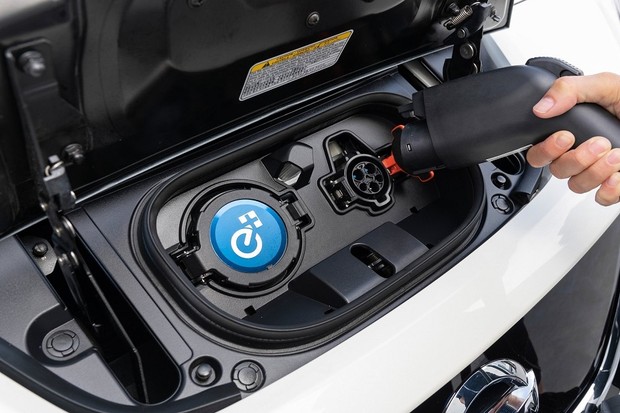 Combustion cars represent 25% of global pollutants, in electric emissions are zero (Photo: Press Release)
In the first major oil crisis, which occurred in the 1970s and began to put fossil fuel dependency in check, scientists John B. Goodenough, M. Stanley Whittingham and Akira Yoshino began studies on lithium-ion batteries.
The first device to receive a lithium battery was a Sony mobile phone in 1991. "They laid the foundation for a wireless, fossil-fuel-free society and are of great benefit to humanity," Nobel Prize organizers said during the awards. held in October.
Responsible for equipping almost every mobile device we use, such as smartphones, notebooks and tablets, lithium-ion batteries can also be recycled.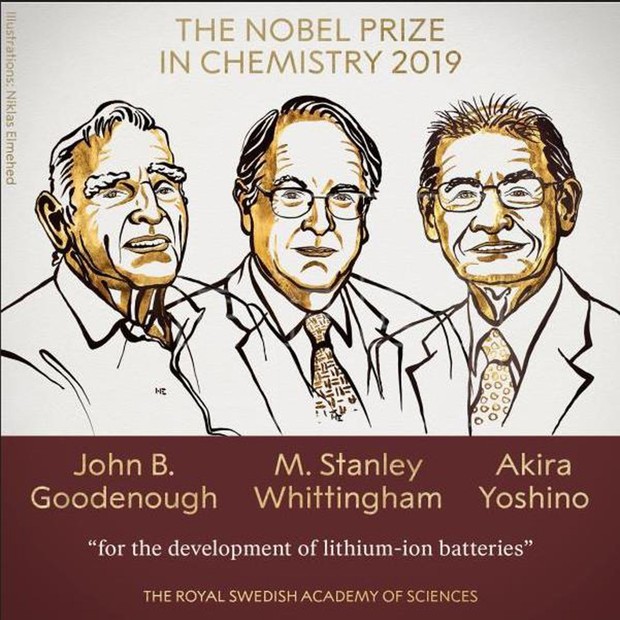 JOHN IS 97 YEARS OLD PEOPLE TO WIN NOBEL IN HISTORY (Photo: Playback / Internet)
During the Nobel Prize, Yoshino stated that recycling is the key to success in popularizing electric vehicles on the planet. The cost to recycle is still very large, many times higher than developing a new product. But as more batteries are recycled, the cost will gradually decrease, including the price of the vehicles themselves.
Once batteries are recycled, they can be reused for any electronic equipment, be it on notebooks, mobile phones or any other electronic device, besides cars, of course.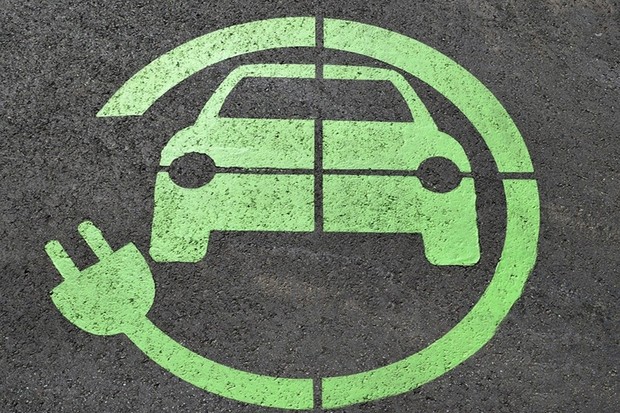 The cost for recycling is very high so there must be recycling policies (Photo: Disclosure)
"The content of lithium-ion batteries is less toxic than other batteries, which facilitates recycling. However, lithium is a highly reactive element. High demand will have to be accompanied by recycling policies ranging from battery components to the high water consumption that requires lithium production, "explains Roberto Torresi, Professor at the Institute of Chemistry at the University of São Paulo.
Lithium is less toxic than batteries such as lead acid, but it also has an environmental impact when disposing of incorrectly. Cellular batteries are currently the most widely disposed of in landfills. However, they are flammable because they contain heavy metals and there is a risk of explosion due to the metallic lithium formed by the battery electrolyte. This issue is also one of the reasons why battery recycling is so urgent.
Few countries, however, are structuring to recycle these batteries. Belgium has the best waste recycling system in Europe, with 75% of all waste produced in the country being reused. Electronics recycling in Belgium is also a reference.
For its part, China is the world's largest battery recycling market, but only equipment manufactured in its territory can be recycled.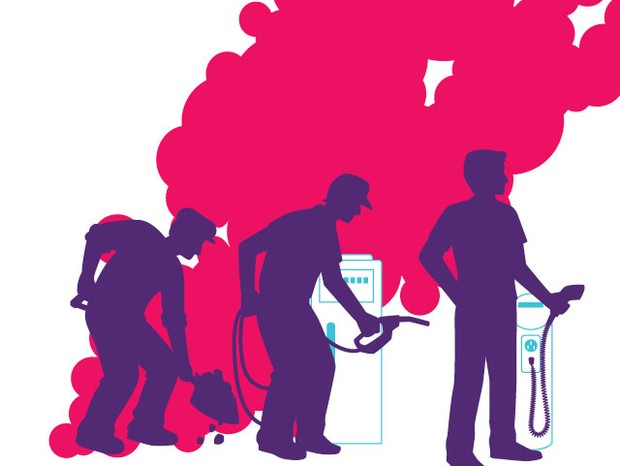 Illustration of the evolution of fuel types (Photo: Paola Hiroki)
Brazil is the country with the largest disposal of electronic waste in Latin America – 1,500 tons per year – and one of the largest producers of waste in the world. However, only 2% of all electronic waste in the country is recycled correctly. There is still a long way to go for sustainability to go hand in hand with technological innovation.
. (tagsToTranslate) news (t) news (t) Nobel (t) nobel chemistry